For previous seminar & group meetings details, please refer ​HERE!
Seminars
Focus on hot topics, such as salary information in HK/CN, What's New in Asia etc.
Since September 2021, we started to broadcast via Zoom as well, regarding COVID-19 pandemic.
​Group Meetings
9 Group hold meetings regularly. You can attend any groups regardless of your company's nature. HKJCCI also organize lectures, symposiums, business matching, domestic/overseas inspection.
Our seminars are targeted for everyone's interest, such as salary trend in both Hong Kong & China, and other hot topics in all over Asia etc.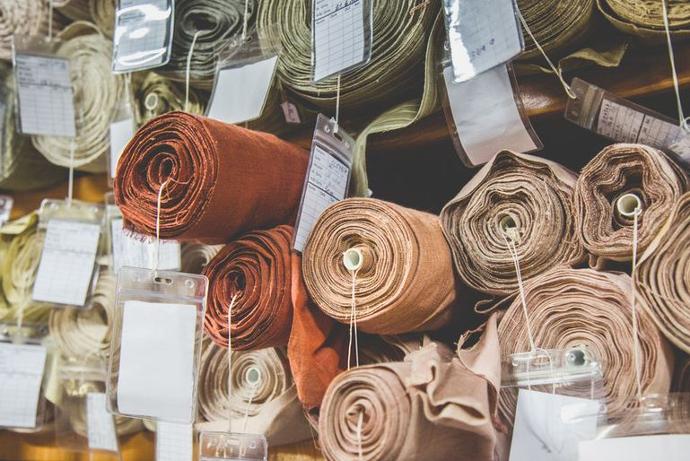 Textile
Sharing information about the textile industry.
FY2022, exhibited at the Eco Expo as the Textile Group.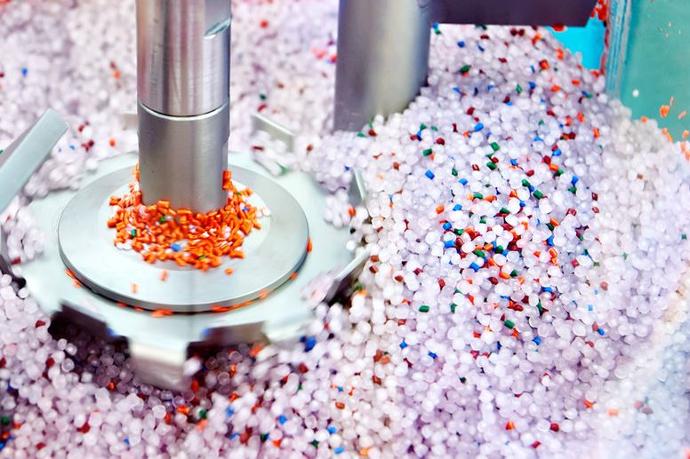 Chemical
Share and exchange information on chemicals. Keeping in mind how Hong Kong should be in the midst of changes in Greater China, we will implement measures toward a carbon-neutral society and what can be done in relation to the chemical industry.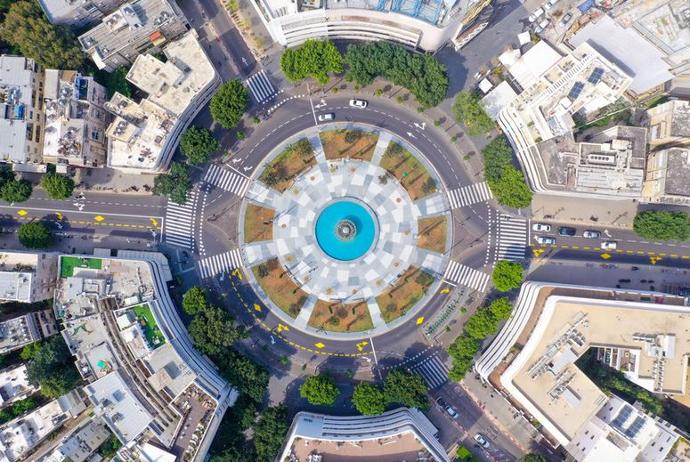 Environment & Infrastructure
Expanded the coverage area from the construction industry to environmental infrastructure. Information will be exchanged through lectures and visits.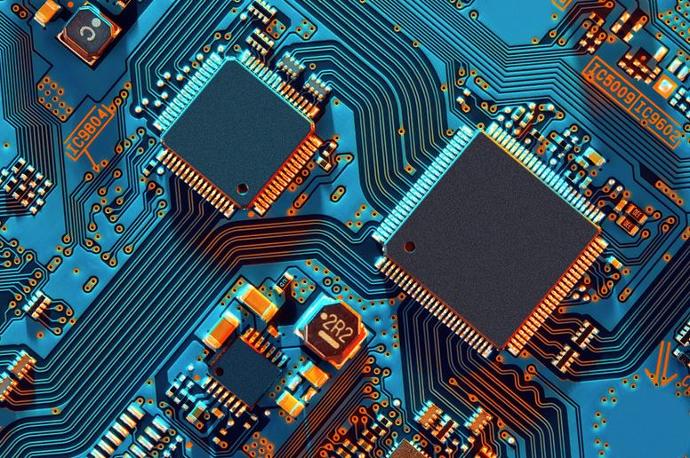 Technology & Innovation
This group consisting mainly of companies that related to technology & innovation, to exchange and share information.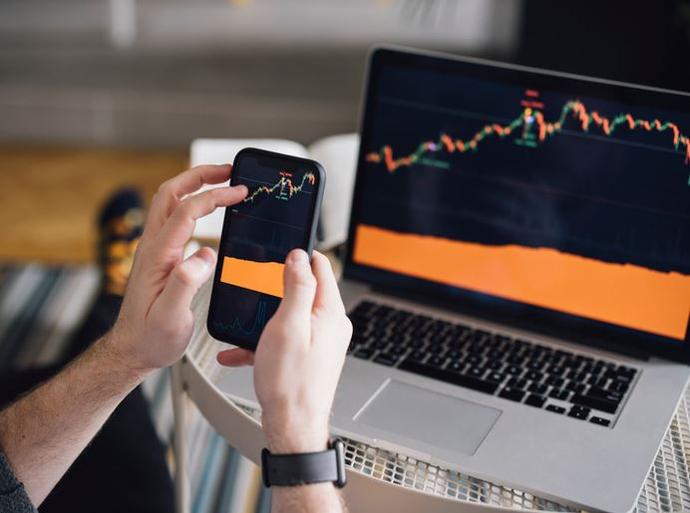 Financial
Exchange and sharing information on the financial industry.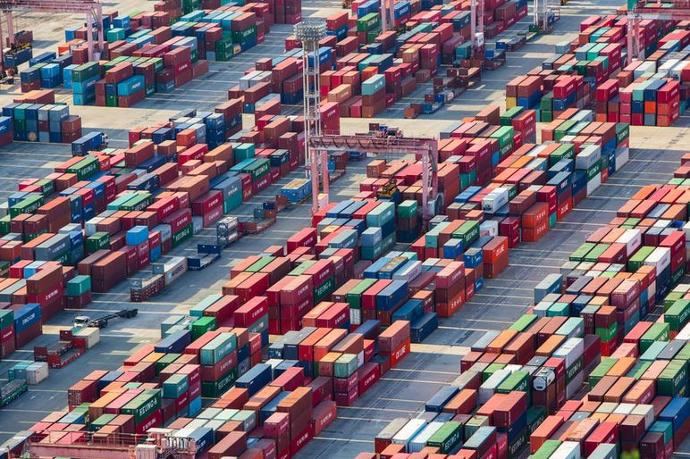 Transport & Insurance
Exchange and sharing information on the transportation industries as well as the insurance industry.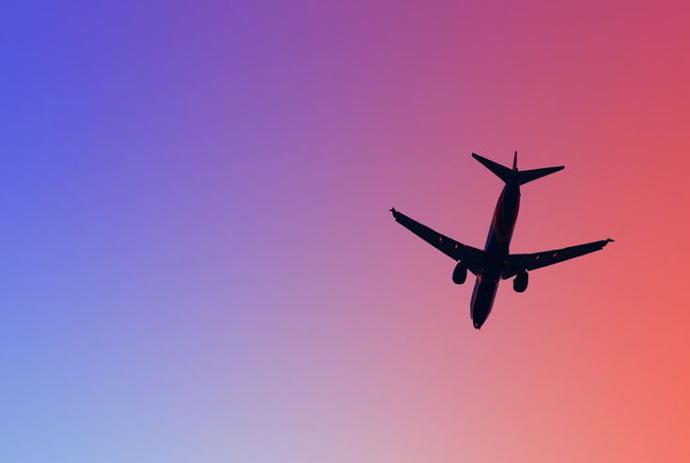 Trourism & service
Information sharing includes not only tourism but also service industries.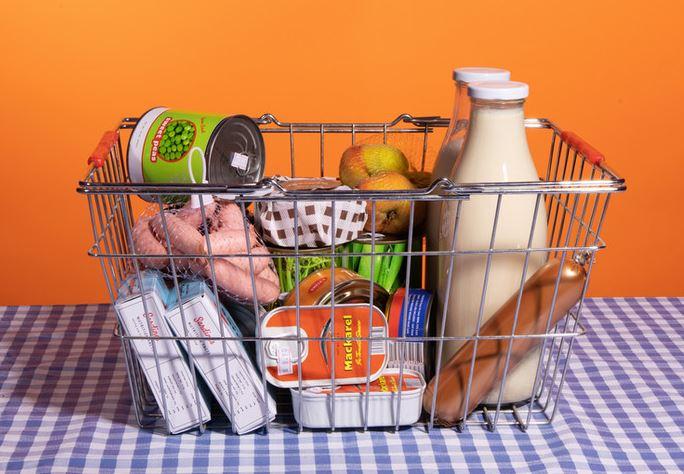 Food, Consumer Goods, Retail & Distribution
Provides a forum for information and interaction that contributes to producers, wholesalers, logistics and retailers involved in the value chain around consumer goods, including food.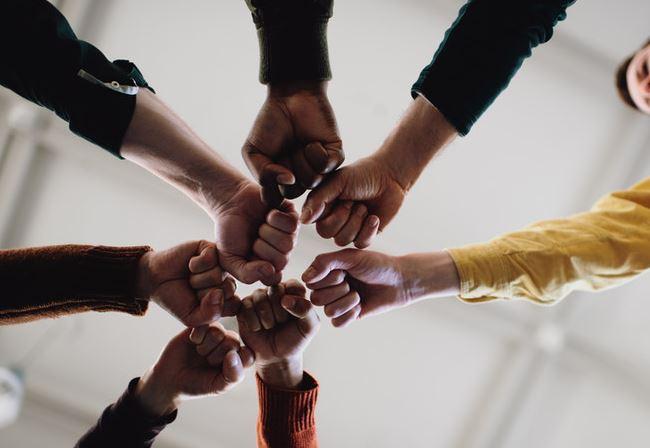 Enterprise Support
​Understand the advantages of Hong Kong, disseminate information for the purpose of utilization and conduct support activities. At the same time provides a place for networking.